Dental tourism- Pirot (
Southeast Serbia

)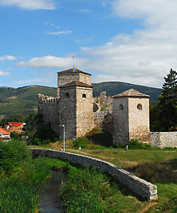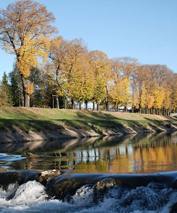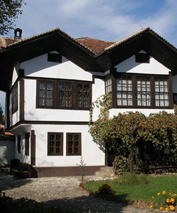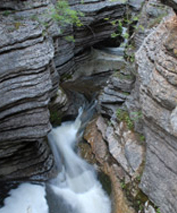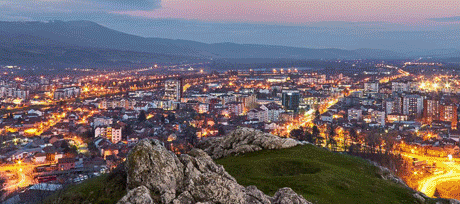 Dental Tourism is a branch of medical tourism. Many people around the world coming to Serbia to rehabilitate their dental problems. It is a combination of beautiful and useful-free holiday in the service of oral health! Our practice for years has patients from all over the world. In the beginning, it was our people who live or work abroad and now is just as much and foreigners who we are through the internet, our website, get recommendations from friends, etc ... We are proud that a considerable percentage of our patients come from abroad, and to take our work can be seen in the number of recommendations that is growing.
On the resolution of certain dental problems people spend much time and a lot of money. Not because it is better or more righteous method already to justify a large sum of money for a simple treatment. Usually dental treatment lasts for months and costs a lot. Why? We use the same materials, do the same procedure as specified protocol or completing work on the same day. Speed ​​and solve the most difficult cases is what we are particularly proud of! There is no problem for which there is no solution! In more than two arrival for a period of 7-10 days you can get the smile you dream about!

WHAT WORKS DENTAL TOURISM?
Communication by e-mail proved to be the best choice in contact with our team. The practice is that the mail-in send a description of your problem, wishes, plans and questions. Within a sure-mail is to send a digital recording Ortopan both jaws in order to have a better insight into the analysis of anatomical structure will ie. the condition of your teeth and bones. Our team will be concluded after a detailed analysis of the process of treatment and suggest all options (if there are any more). We will explain to you the whole procedure, which interventions are necessary, the duration and the explanation of each intervention as arrivals need and in which the duration and cost of the entire course exhaustive treatment. In the event that the required two comings'll charge you only the cost of interventions that work in the first arrivals, while the remainder paid at end of work.
After the deal, scheduled by the arrival in accordance with your capabilities. The rest is up to us, we will try to stay in our city remains the most beautiful memories, dental intervention completely painless and your new smile is our best advertisement!